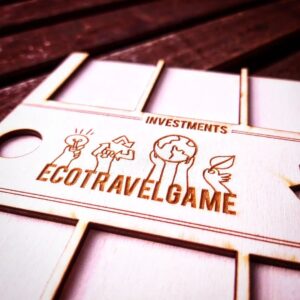 Sustainability and traveling seem to be a contradiction when it comes to ecological footprint.
But if we consider the limits of the planet and manage to harmonize our behaviour with the ecosystem,
WE CAN TRAVEL in a sustainable way!
THIS IS what Ecotravelgame learns you:
– build up a footprint buffer and spend on ecotravel
– make strategic decisions to turn back the ecoclock
– cooperate to rescue the planet together on time.
TESTIMONIALS from players:
I liked the finished design of the Ecotravelgame and the cooperation. (Radu)It was fun to play and it was also fun winning! (Sofija)I learned that we need to cooperate to save the planet. (Chiara)Playing the Ecotravelgame was intense and fun! (Tiago)I enjoyed the Ecotravelgame because it was fun and interesting. (Diego)The design of the game is really nice and it is very informative. (Elize)The game makes us realize our own impact and gives sustainable solutions. (Gabriel)The Ecotravelgame focuses on problems of nowadays. (Enrico)The game thought you about the ways you could help the problems. (Aity)Playing the game was very interesting to play and to learn from. (Thoesta)I enjoyed that we took a look at the ecological problem while having fun. (Jonas)A fun, cooperative game where I also learned about sustainability. (Beatrice)You play with others and it is a light approach to a heavy subject. (Amelie)It was nice to play a game with others and to learn new things. (Luna)It was fun to learn while playing the game. (Alexis)I liked the concept of learning by playing. (Lukas)It could be a nice way to learn schoolkids respect the environment. (Chiara)This game opened my mind about changes we can make to save the planet. (Emils)Ecotravelgame is really fun and a good way to spread knowledge. (Miguel)There is a strategic element of choosing priorities while playing the game. (Kortis)Playing the game was fun, we had a lot to do. (Enzo)The game included lots of choices. (Joel)It is a cooperative game and it wasn't too easy. (Noah)Ecotravelgame is very different from the usual games I play. I liked the cooperation. (Olivia)We should play games more often in the class, it is very fun! (Laurenco)I have never seen something like this before! (Ella)I liked that we played a game. The same subject but it was different, we had a lot of fun! (Natasza)Playing the game was a new activity that we enjoyed a lot. (Giulia)I haven't played board games for a long time so I was really happy to have it in the class. (Egle)It was really nice to play the game, we did something different. (Lavinia)We had to work together rather than alone. Nice! (Marie)We played as a group and this boosts chemistry between the players. (Jasmine)We had to intensively work together to win. (Maija)The whole group worked together, amazing experience. (Elma)I liked that I could renew Europe with the help of my friends. (Victoria) I learned a lot…it was very nice to cooperate with others to save the planet. (Dimitra)I enjoyed that we played as one big group and it really made us team up! (Manuel)It was fun to save everyone together with my classmates. (Jolsebau)I really liked in Ecotravelgame that it is a collaborative game. (Rene)It was funny and I liked that it was a team game. (Teo)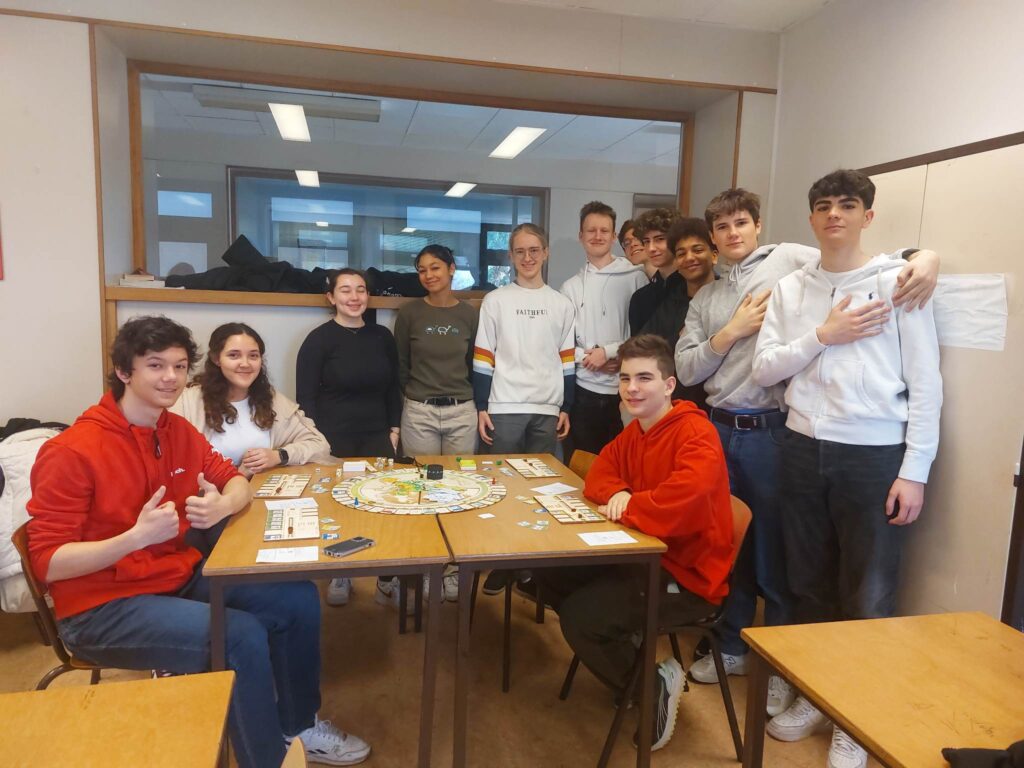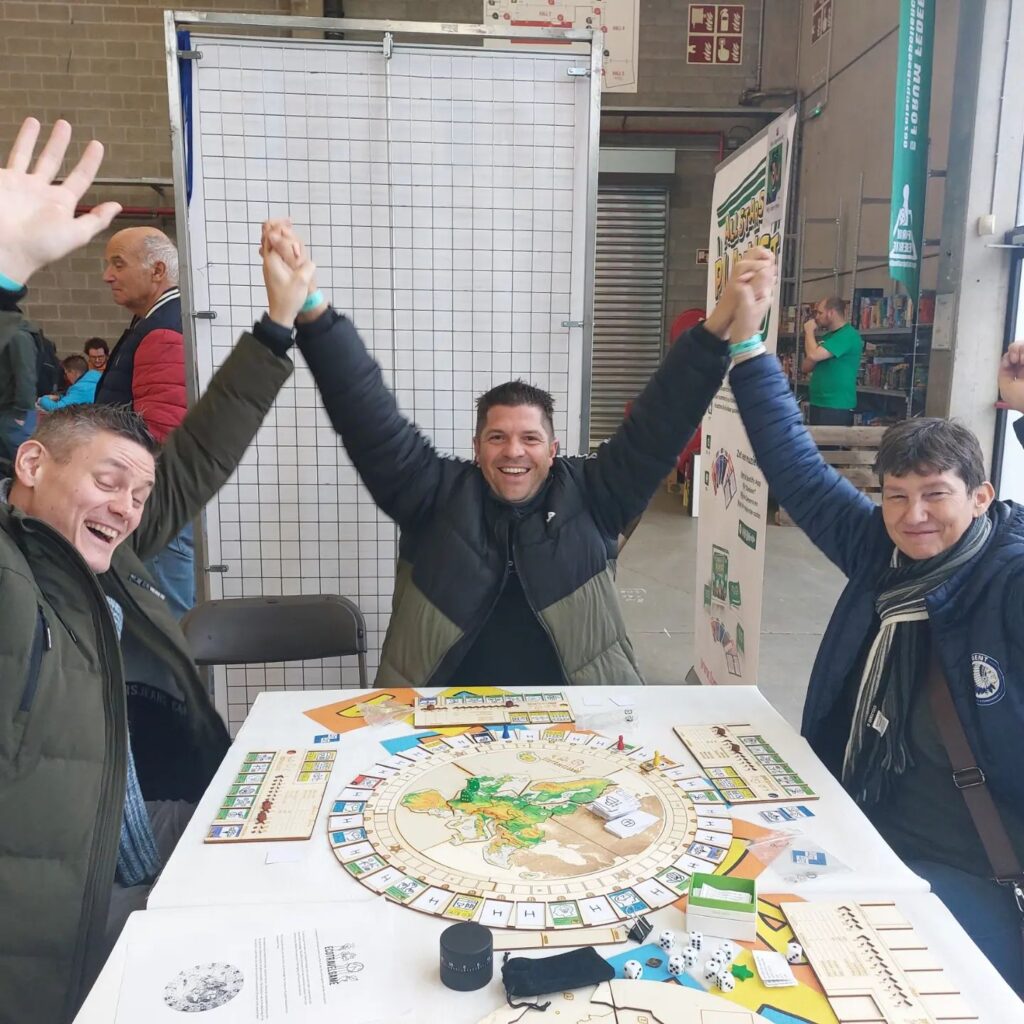 RESCUING the world has never been so much FUN!
You learn by playing Ecotravelgame
We need to combine responsible decisions with a sustainable way of thinking and acting, every day.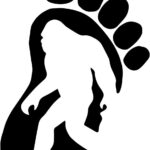 collecting
SUSTAINABLE DAILY HABITS
to keep your footprint low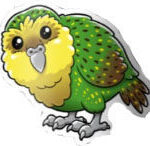 making
SUSTAINABLE DECISIONS
that protect the ecosystem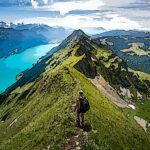 choosing for
RESPONSIBLE ECOTRAVEL
that supports the environment
finding solutions through
COLLABORATION
to reach common goals
gamification is a proven method to change values and behaviour by giving the experience
gamification is a proven method to change values and mindsets: the game experience makes you shift to a reality with alternative rules
the climate challenge is global, such as the language of the game: English helps use international keywords of sustainability
learning by playing is easy and natural, it facilitates adapting sustainable principles and strategies, and healthy daily habits
the learned sensitivity and knowledge have a post-play impact: lowered ecological footprint and reduced climate anxiety
Ecotravel the game,
the secret of success:
– flexibility and fast pace
Ecotravelgame is easy to set up, short, and still, challenging and fun for any player
Ecotravelgame is appealing, well balanced and the limited game time increases the excitement

the modular structure, randomness and customization increase the game's replayability (to play multiple times)
players learn effectively that the best strategy to rescue the world is cooperation, the more is better
the rules of the game make it easy and quick to start, while the complexity grows on the way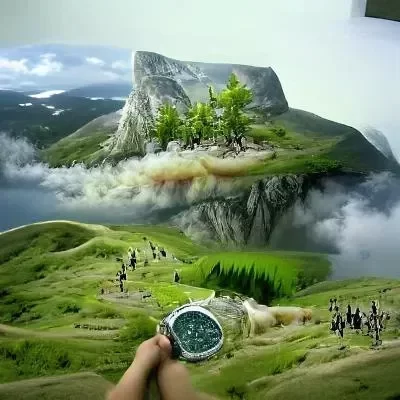 Ecotravelgame is growing and looking for
ambassadors on the following areas:
– communication
– community building
– organisation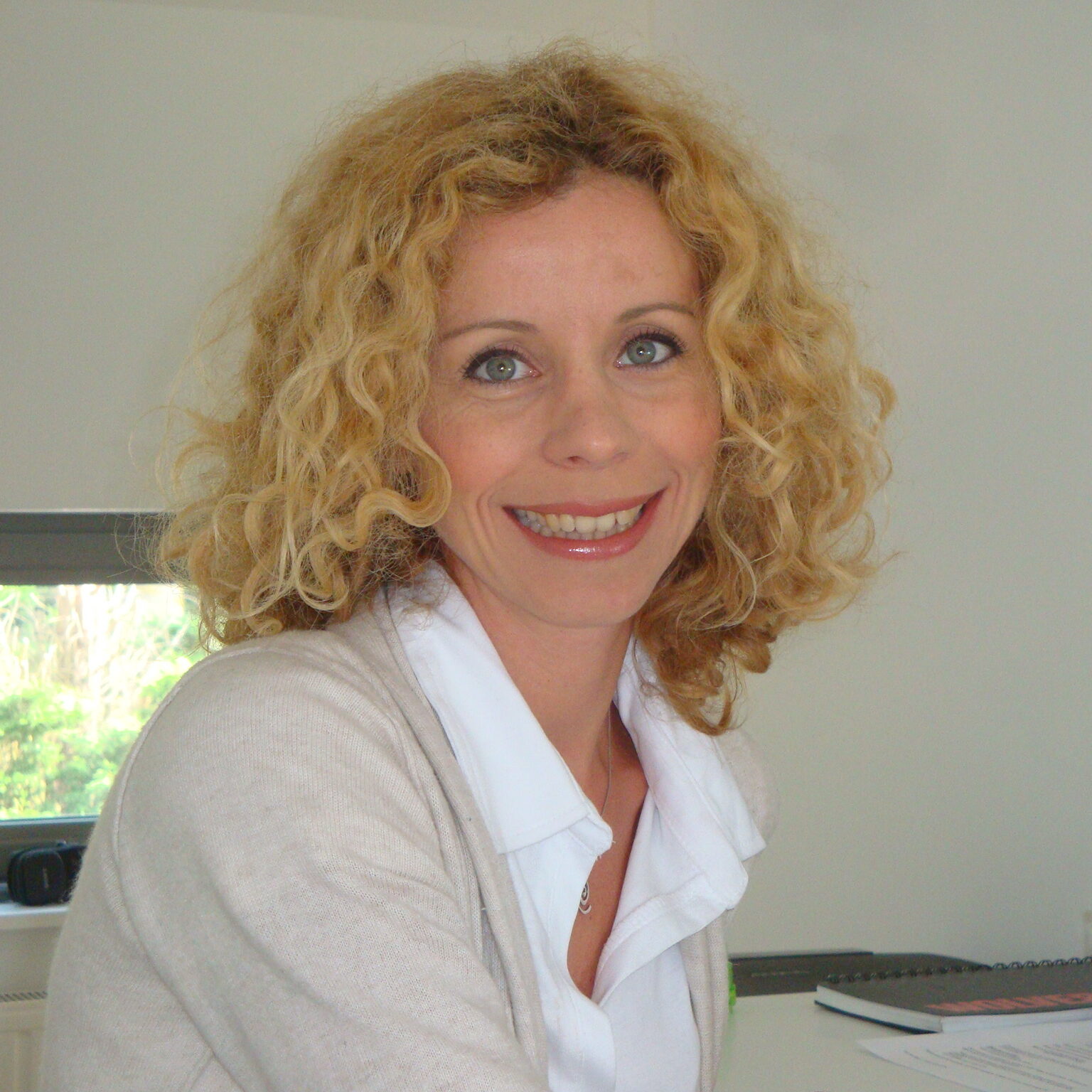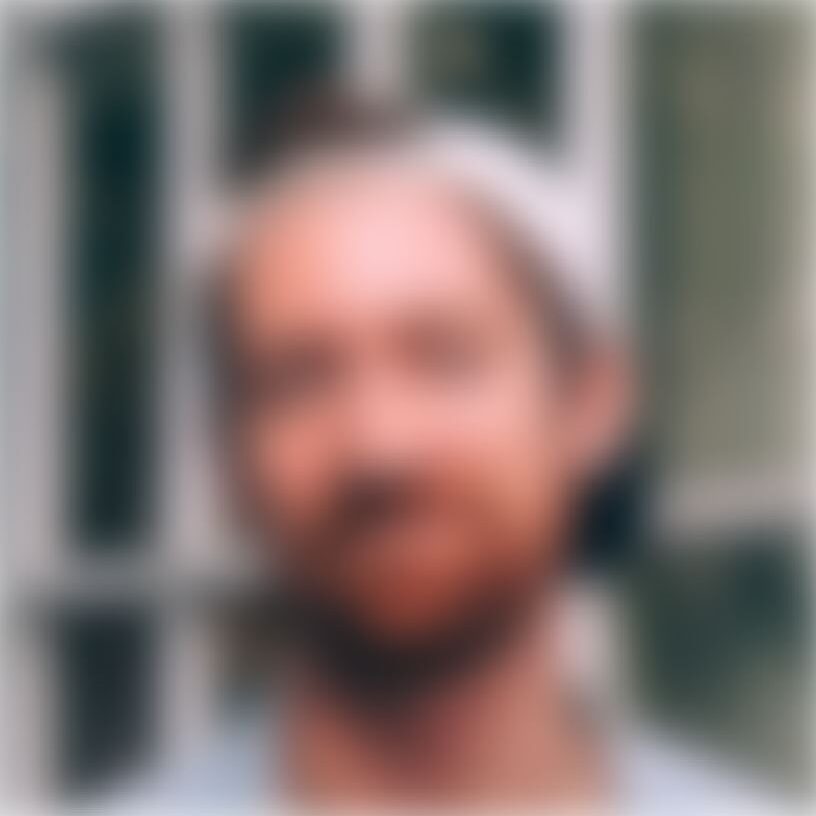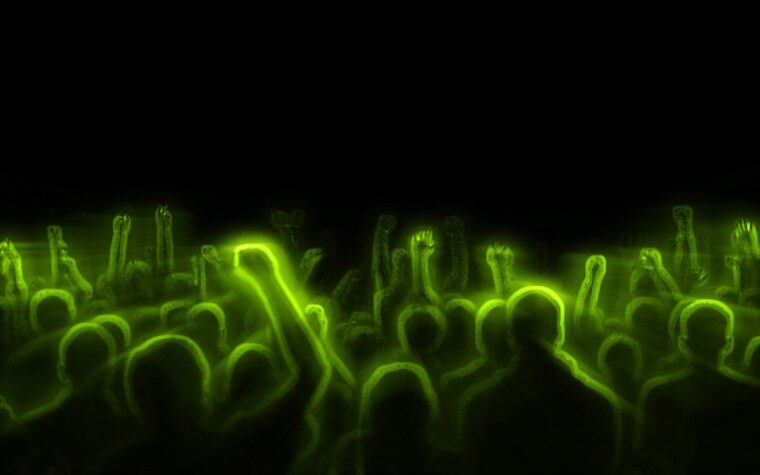 Tot uiterlijk "jouw uitstroomdatum" kandidaat-ondernemer bij Ondernemersatelier cvba so – Starterslabo Vlaams-Brabant
Interleuvenlaan 62, 3001 Heverlee
BTW BE 0876 478 439 – 016 39 48 75
www.starterslabo.be – vlbr@starterslabo.be
write us or contact us on our social media